We'll start with a quick review of how Wi-Fi has changed over the years.

In fact, the earliest generation of 802.11 standard can be traced back to 1997, when the wireless speed is very low, only 2Mbps, it is an original standard of the first generation .
With the introduction of 802.11b in 1999, the physical layer speed was increased to 11Mbps and there were very few commercial applications. At that time, Wi-Fi was still far away from people's lives

In 2003, the third generation of the standard, 802.11a/ g. Laptop began to configure wireless network card and home wireless router appeared in large quantity . Wi-fi comes into ordinary family.
For Wi-fi 4, in 2007 we saw the second peak of growth in Wi-Fi, with the advent of the 802.11n standard.
In 2012, the fifth generation comes that is 802.11AC.While 802.11AC Wave2, the new standard which is the second phase of 802.11AC appear in 2015.

For WiFi 6, it's the sixth generation of wireless communication technology, known as 802.11ax.
The most important feature of the WiFi 6E is that it supports the 6GHz band. After all, compared to previous generations, it only supports the 5GHz band up.
Wallys keeps up with Qualcomm pace and is constantly releasing new products
802.11n(Wi-Fi4)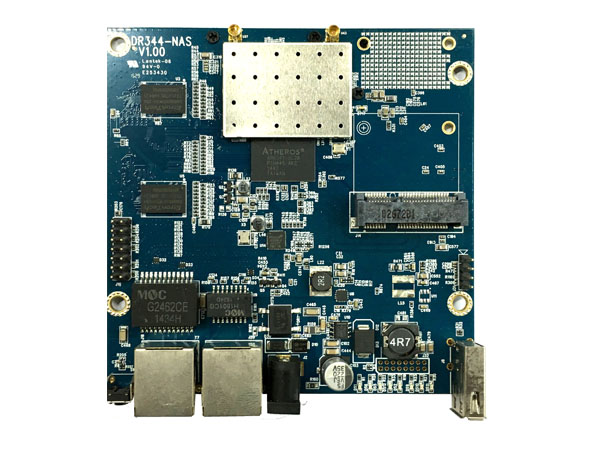 802.11ac Wave 1(Wi-Fi 5) 802.11ac Wave 2(Wi-Fi 5)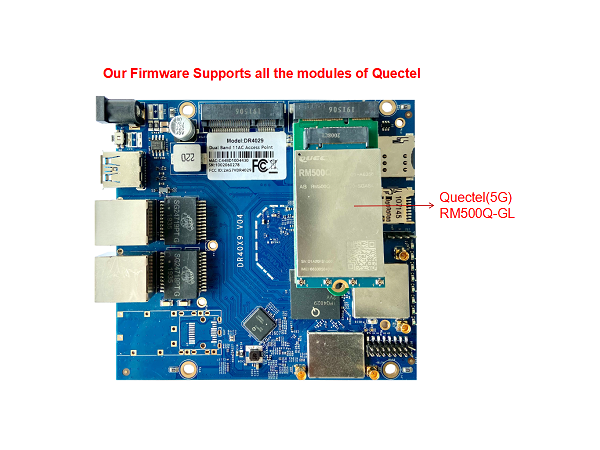 802.11ax(Wi-Fi 6) 802.11ax (Wi-Fi 6E)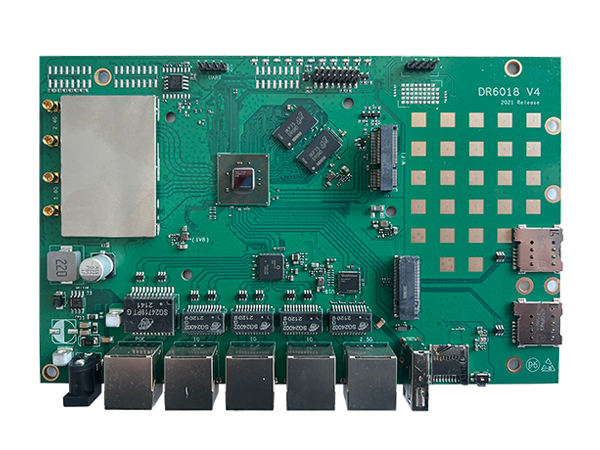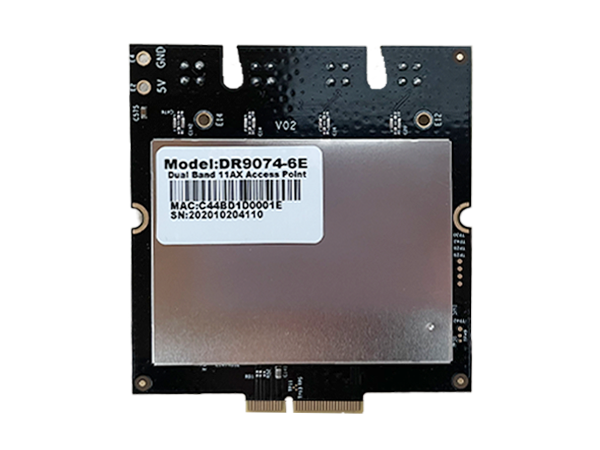 For more products please visit : https://www.wallystech.com/product.html
Follow us in the Youtube :

https://www.youtube.com/channel/UClmu7LBz_OWxe2VckkQr3tw
Our product support OpenWRT, please visit our gitbub link for the code : https://github.com/wallystech
With over 15 years of experience in wireless industry and penetrating market olfaction, Wallys has designed and manufactured many high quality and cost-effective router boards , wireless network cards,antenna ,enclosure and etc., Wallys always keeps up with the most cutting-edge wireless technology, aimed to help customers take the preemptive opportunities to occupy the market and lead a win-win cooperation.