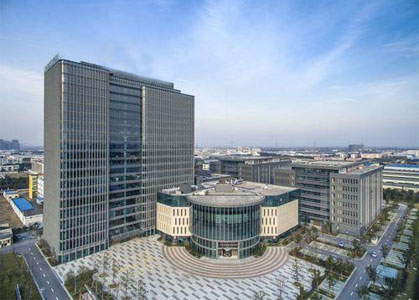 Wallys Communications (Suzhou ) Co., LTD
Wallys Communications (SuZhou) Co.,Ltd was established in 2010. The company is a techno-innovation enterprise specializing in the independent R&D, production and sales of wireless network products and offering wireless solutions.
The company utilizes its own professional knowledge and the top research and development team unceasingly breaks through, we have the hardware, the software, the RF, the antenna, the enclosure and so on design ability.
To provide customers with customized services, products from Design - Test -Certification - Production of one-stop convenient services.
Wallys independent research and development and production of standard and proprietary protocol of wireless bridge, wireless AP, and frequency conversion equipment related products, comprehensive application in security, transportation, ports, oil fields, mines, logistics, electric power, tourism, forest fire prevention, safe city and other industries, won the general customers the consistent high praise, has the good public praise and reputation in the industry.